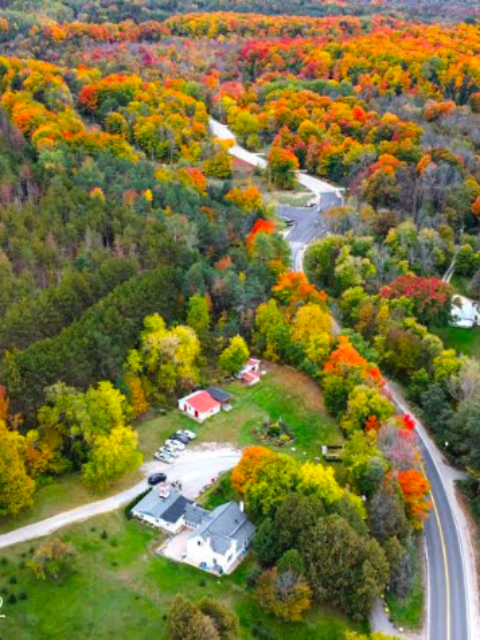 Liturgical schedule
---
Liturgical Schedule for public
Fr. Hieromonk Policarp Phone # 226.200.1074 
 https://monasterymono.org/en/liturgical-schedule/
Dec.4th 00:00 AM Divine Liturgy; 11:30pm Paraklesis to the Theotokos (Ro/En)
Dec.5th 00:00 AM Divine Liturgy; 11:30pm Paraklesis to the Theotokos (Ro/En)
Dec. 6th 00:00 AM Divine Liturgy; 11:30pm Paraklesis to the Theotokos (Ro/En)
Dec. 9th 8:30AM Matins /10:30AM Divine Liturgy (Ro/En);
Dec. 10th.8:30AM Matins /10:30AM Divine Liturgy (Ro/En);
Dec. 11th 00:00 AM Divine Liturgy; 11:30pm Paraklesis to the Theotokos (Ro/En)
Dec. 12th 00:00 AM Divine Liturgy; 11:30pm Paraklesis to the Theotokos (Ro/En)
Dec. 13th 00:00 AM Divine Liturgy; 11:30pm Paraklesis to the Theotokos (Ro/En)
Dec. 14th 00:00 AM Divine Liturgy; 11:30pm Paraklesis to the Theotokos (Ro/En)
Dec.15th 00:00 AM Divine Liturgy; 11:30pm Paraklesis to the Theotokos (Ro/En)
Dec. 16th 9:00AM Divine Liturgy with

Bishop Ioan Casian; 11:00am PanOrthodox Nativity Carols

 (Ro/En);
Dec. 17th 8:30AM Matins /10:30AM Divine Liturgy (Ro/En);

11:30pm Paraklesis to the Theotokos (Ro/En)
The patron feast of our community
"Thrice-blessed and all-worshipful Cross of Christ, we the faithful venerate and magnify you being joyous at your divine Exaltation. But since you are the trophy and unconquered weapon, by your grace protect, cover, and shelter those who cry to you: Rejoice, O Wood most blessed. "
Condacul Acatistului Sfintei Cruci

The patreon saint of our community
"You dawned like a newly-revealed star through the revelation of your holy Relics, O Father, and you shine upon all with the rays of wonders, but ever fulfill the entreaties of those who faithfully hasten to you, O Saint Ephraim, and cry to you: Rejoice, O blessed Father."
Kontakion of the Akathist to St. Ephraim of Nea Makri

Follow us on facebook!
Our Mission is to offer the testimony of monastic life within our secular and multi-cultural society. We welcome Orthodox Christians of all jurisdictions and anyone who wishes to know more about Orthodoxy and monastic life
We are building the monastery
Next to it you can see the sketch of the new bodies of the monastery, with the church, the summer altar, the cells, the refectory, the artesian fountain, the pavilion and the gate.